---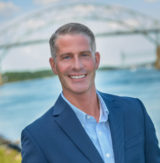 "Not only did Hunter increase our revenue through his marketing expertise but he also helped bring clarity to our overall vision & in turn we realized we had to raise the bar more!" - Kevin T.
---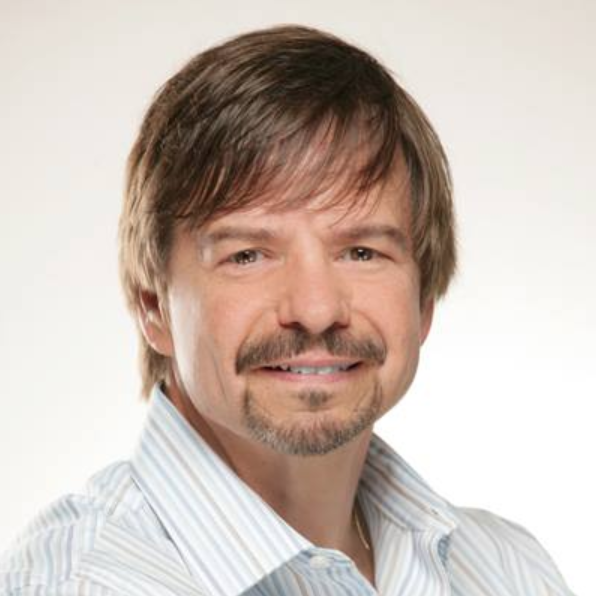 "As a well-known business coach I've grown organically through years of happy customers referring my services. However, to take my business to the "Next Level" I had to improve my digital marketing techniques. With Hunter's help we are growing very fast!" - Alan M.
---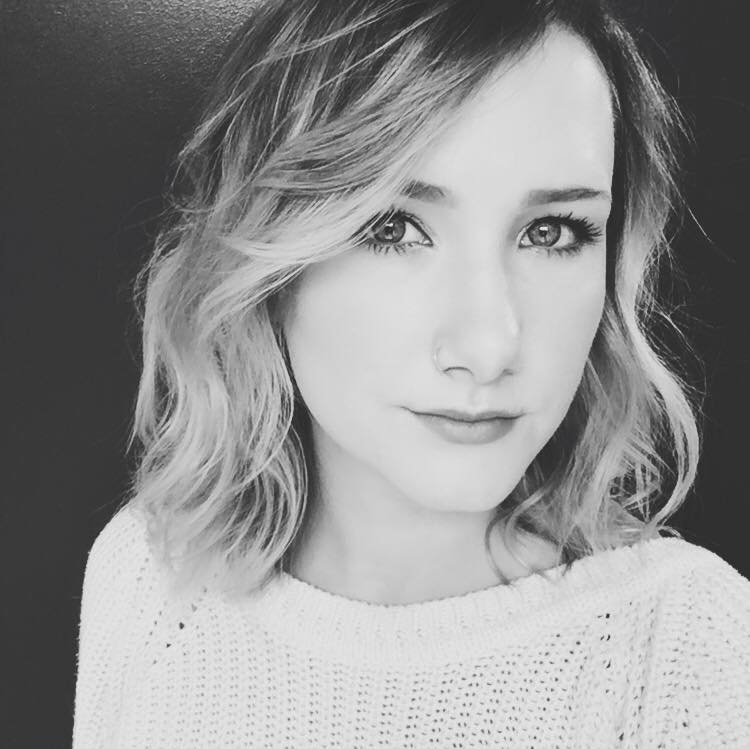 "Hunter joined us during pre-launch and helped us establish a hold on the market before our grand opening. In 11 months we opened our second location and we haven't looked back." - Hadyn H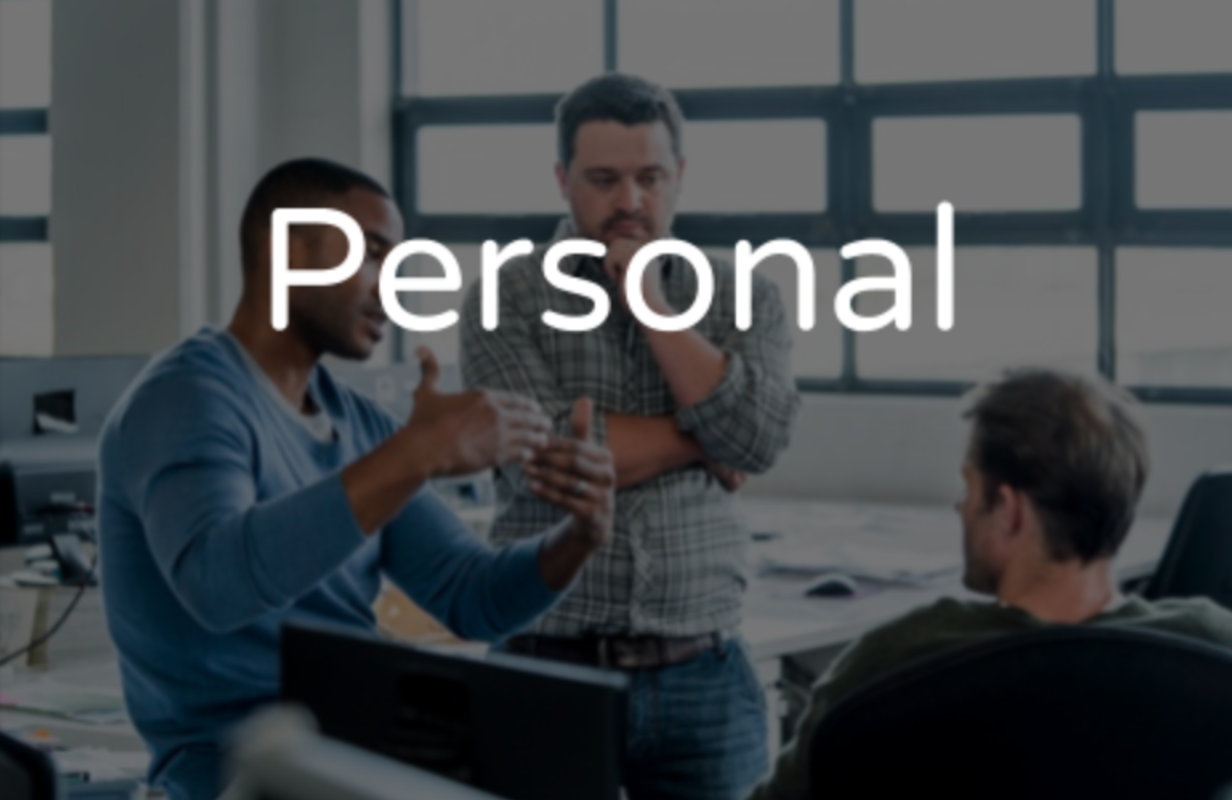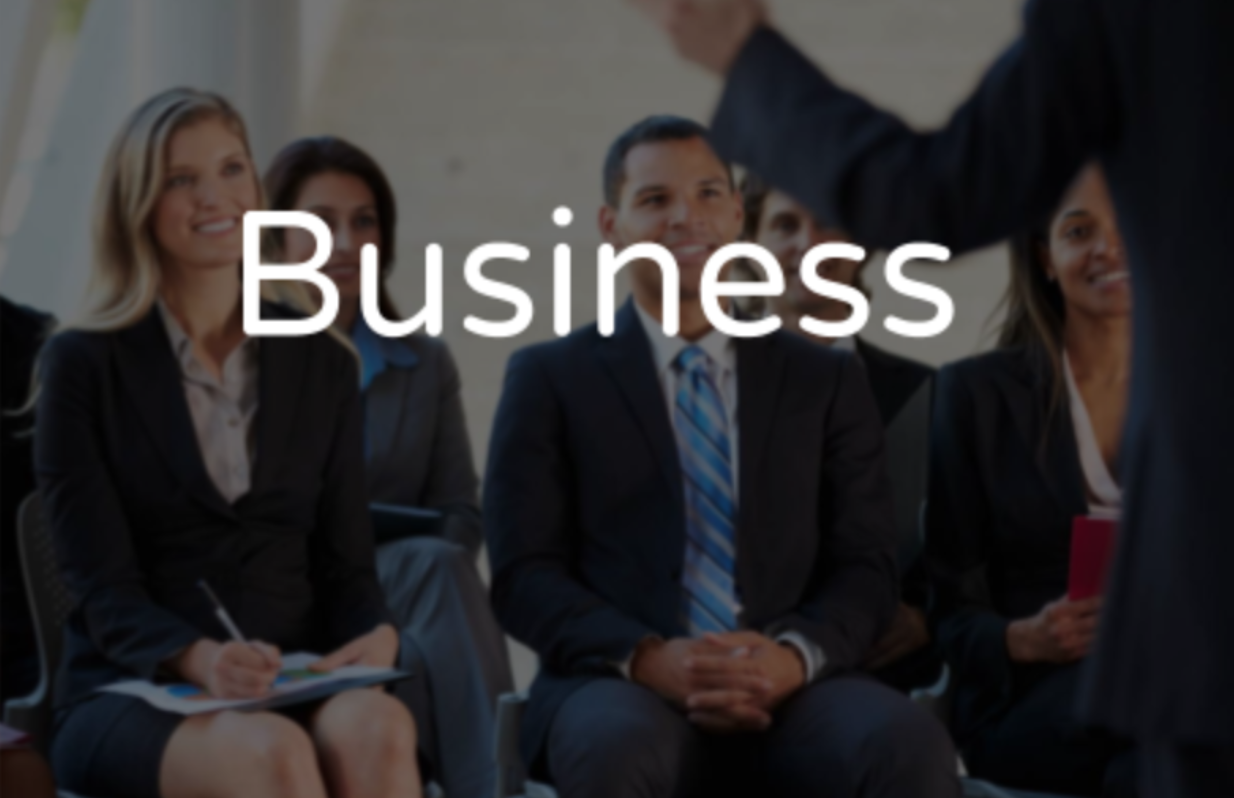 ---
What's holding you back from being the best YOU? Are you unsatisfied mentally, emotionally, physically or financially? Let's hop on a quick call and see if we're a fit to help you clear this hurdle and get you back in the race!
---
Apply Now
---
In business there are many factors that can hold you back from reaching your goals. Marketing, Leadership, Communication and many more. What is it that you need help with to hit your next growth goal?
---
Apply Now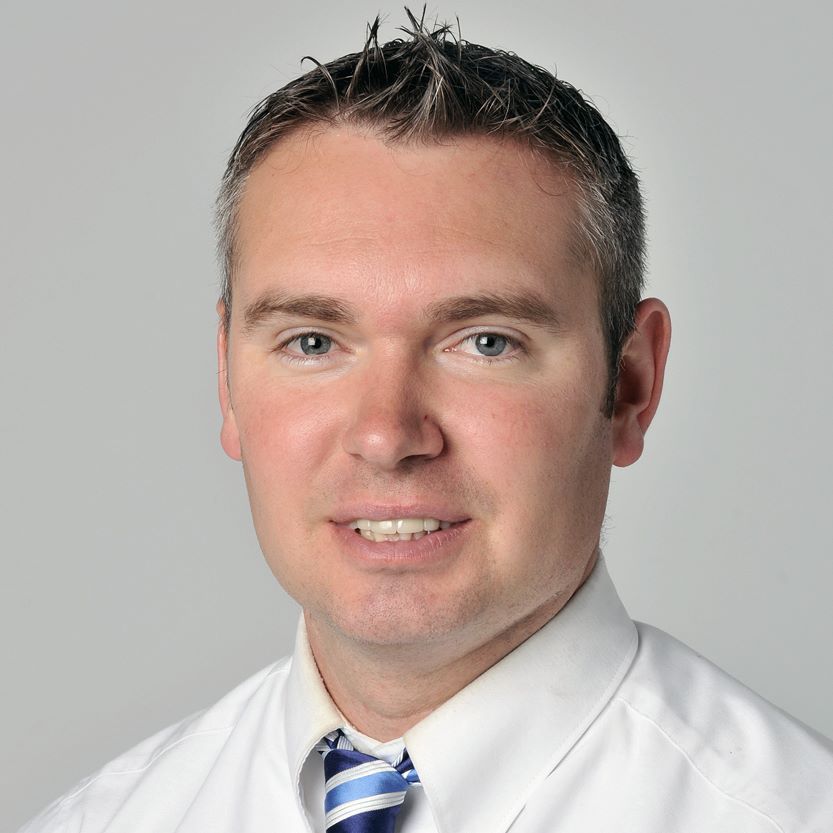 "Within our first year of working with Hunter and using his marketing strategies our company grew from 3.4 Million in Annual Revenue to 7.2 Million. Needless to say, we don't plan on cancelling Hunter's services anytime soon!" - Mark K
---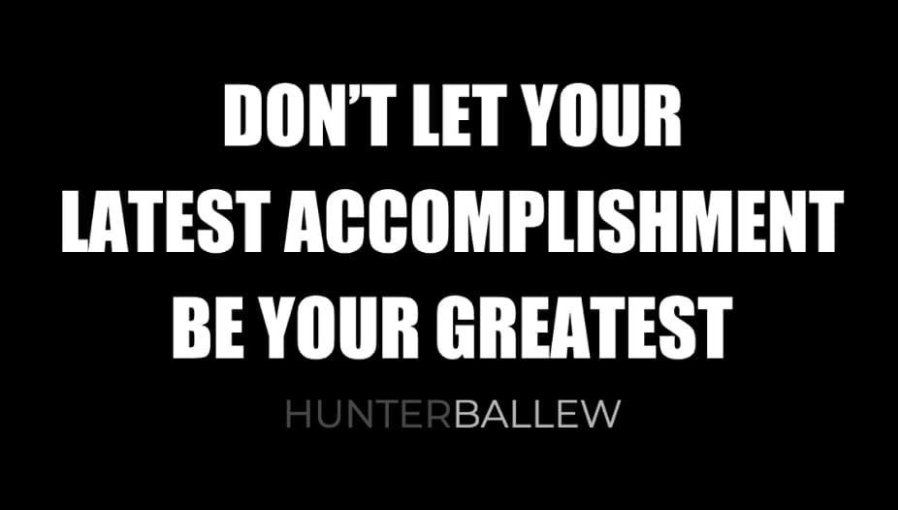 ---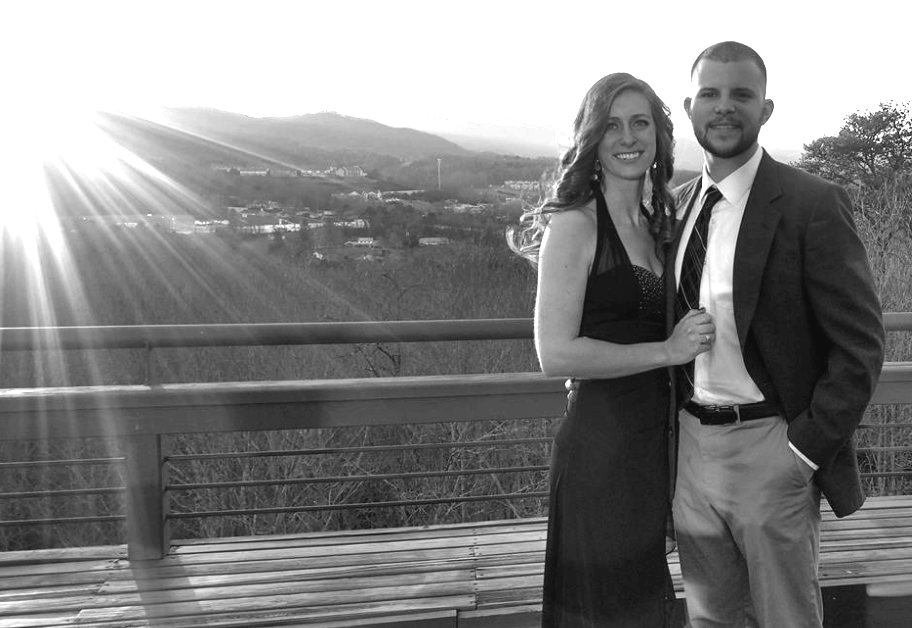 ---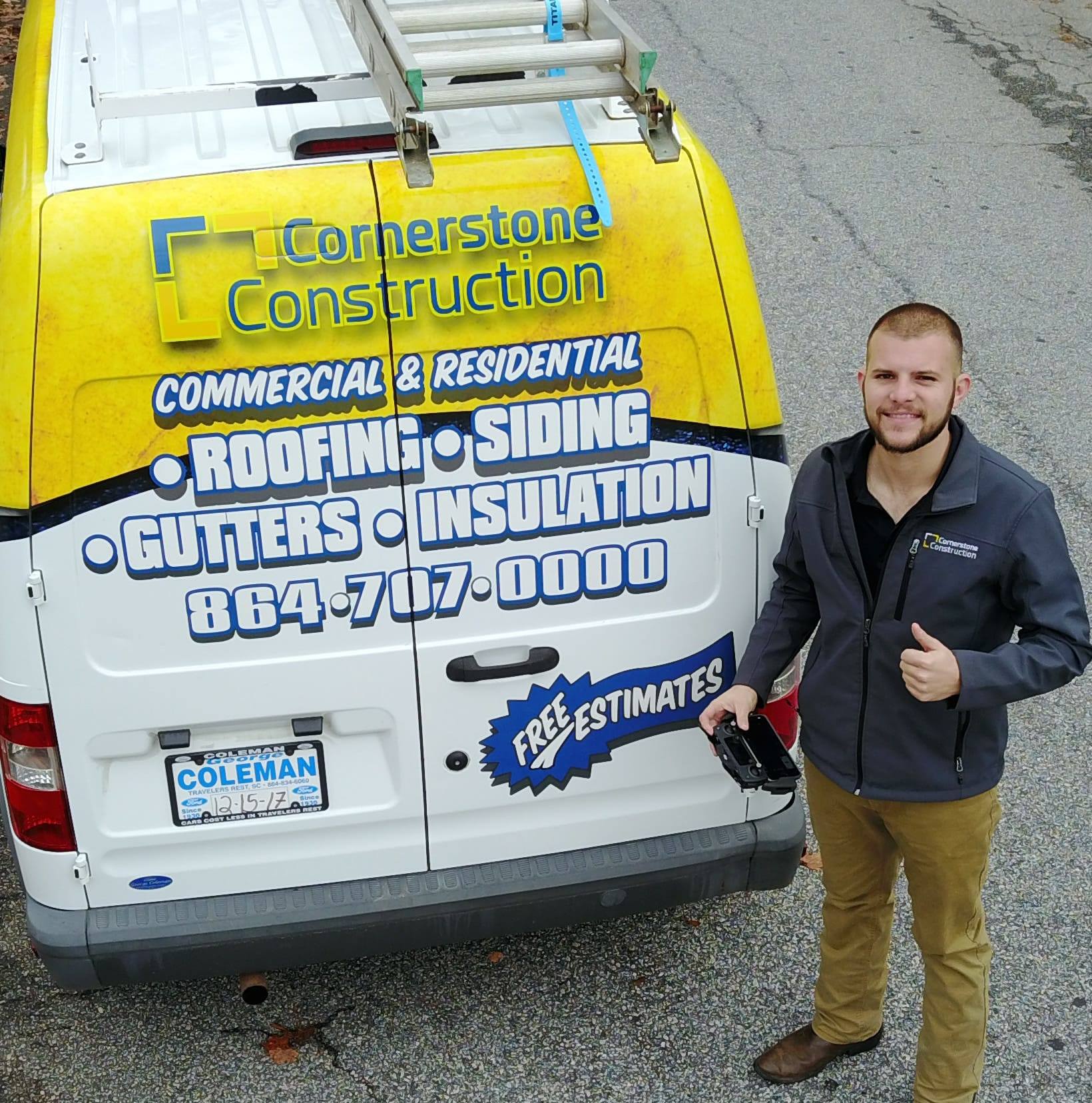 ---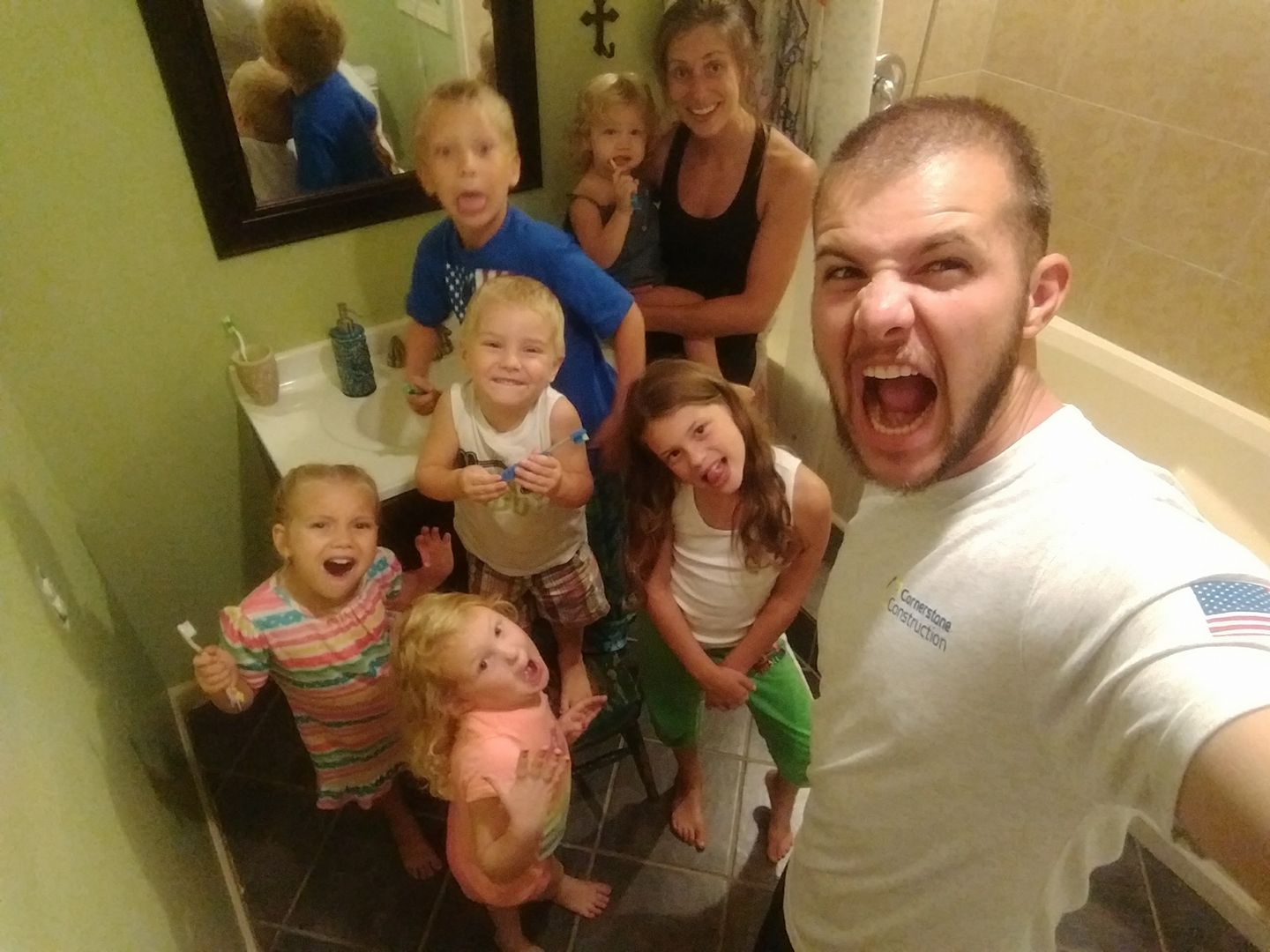 Why Hunter Ballew?
First and foremost, Hunter's #1 concern is seeing progress in each individual that he works with. He knows that he can sell potential clients with his previous client results, money-back guarantees and all the hoopla that comes with being a coach. But, his #1 selling point is that he truly cares for your success.
Surely you are looking for more tangible results than above and we understand. We're happy to fill your request.
Hunter has worked with dozens of individuals and businesses over the years. In 2016 Hunter was pursued by the owner of a Fortune 500 company to come on as a consultant and has since launched his own brand that serves as a hybrid between Business Consulting and a Life Coach.
Within Hunter's client base he has helped to produce millions for these business owners including himself and helped folks searching for life coaching to overcome their current roadblock.
Hunter owns one of Upstate, South Carolina's fastest growing Construction Companies. You can check out the buzz they create for yourself on Facebook and Google.
If this isn't enough to convince you that Hunter's greatest passion is to help you succeed then maybe a Free Consult will help you.
Let's get more personal…
Hunter joined the United States Marine Corps Reserves out of High School and spent the next 6 years based out of Greenville's Ammo Detachment. During his time as a Marine Corps Reservist he worked Full Time as a Firefighter & EMT in Greenville County.
After 6 years of juggling his own businesses, serving in the Marine Corps and working full time at the Fire Department Hunter made the move into business for himself full time.
Needless to say… he's never looked back.
On the left you'll see several pictures that sum up what keeps Hunter busy these days. In the top left Hunter and his bride, Maggie, are enjoying dinner in the North Carolina mountains. In the middle Hunter is standing beside one of his company vans while flying his drone to get shots of a roofing project. On the bottom, Hunter and Maggie are keeping their six, yes SIX, nephews and nieces. All of the kids were happy because they just finished up a "disco party!"
Regardless of if you're a fit to work with Hunter we know he'd love to speak with you about your future and connect!
So, schedule your call today!
"Do all things enthusiastically as if done for the Lord and not man."
Colossians 3:23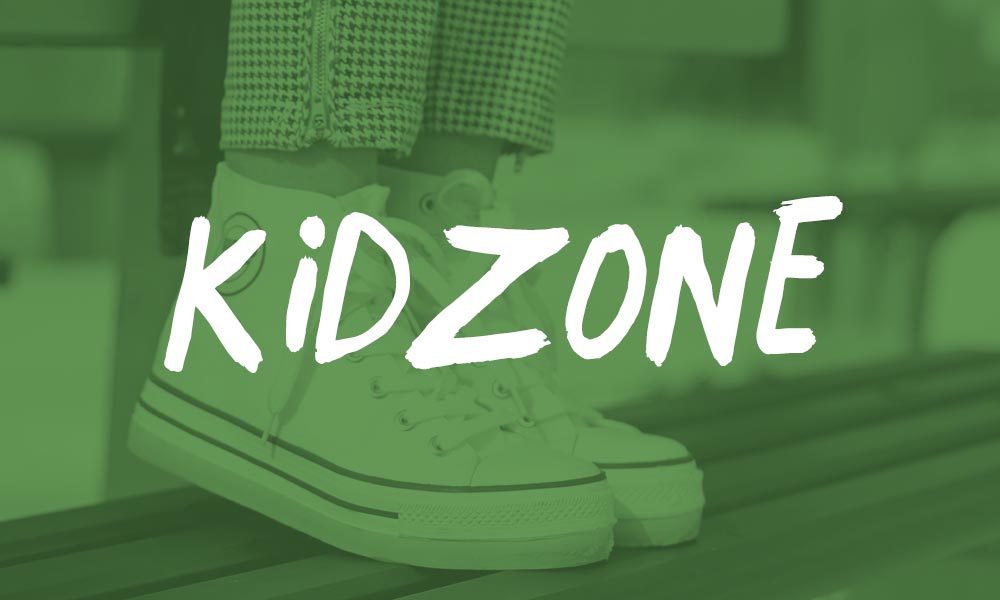 Youth
With a heart for youth our team helps the next generation bypass unnecessary valleys we've experienced to expedite the road to success.
---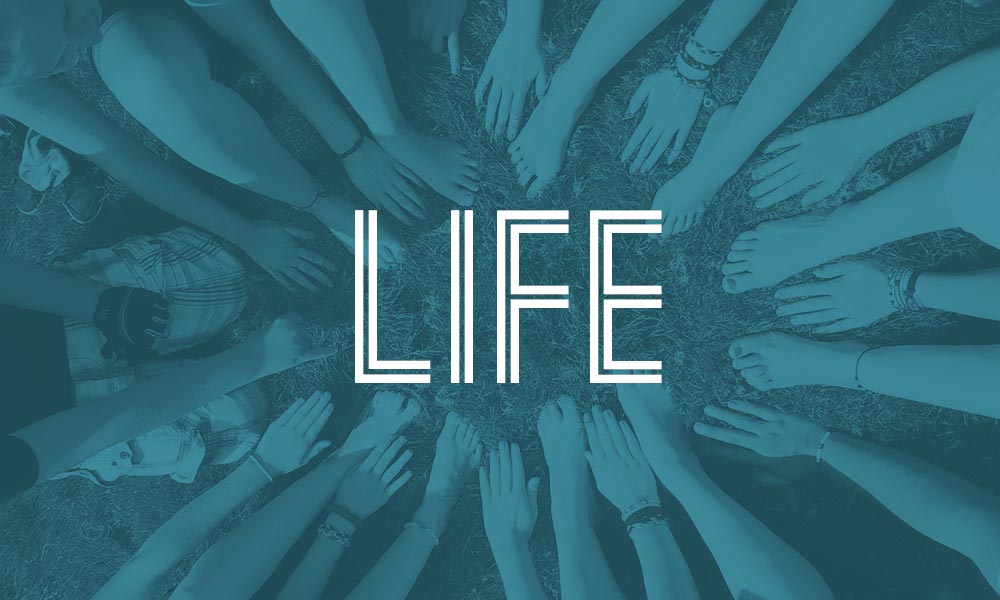 Life
At times life is moving faster than we're ready for and we get hit in the mouth. Stay ahead of the game by always having your next move prepared.
---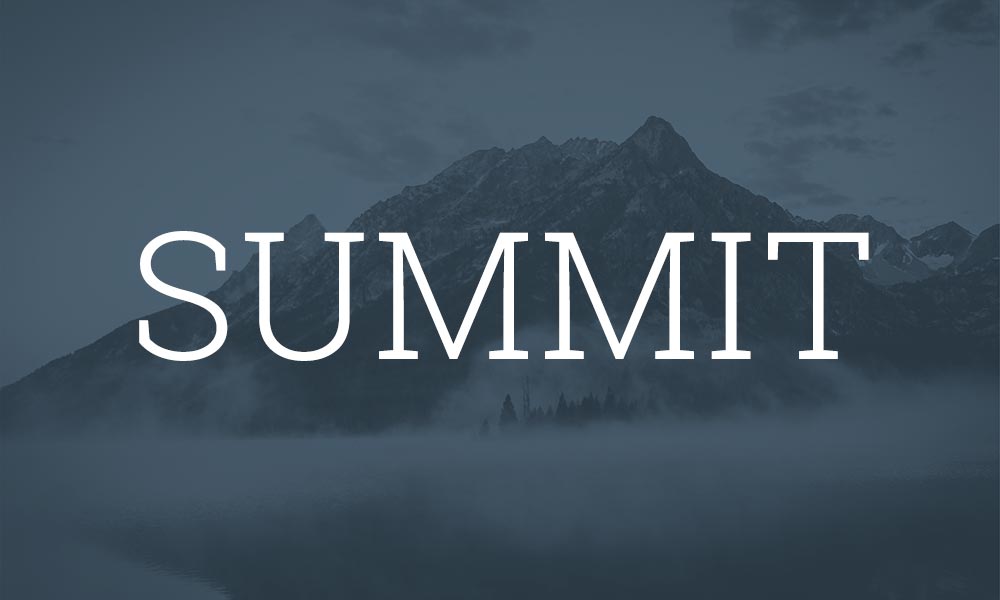 Purpose
Many folks go through life with no urgency to fulfill their life's call. If you've found your way to this page it's likely you have a desire to fulfill that calling.
---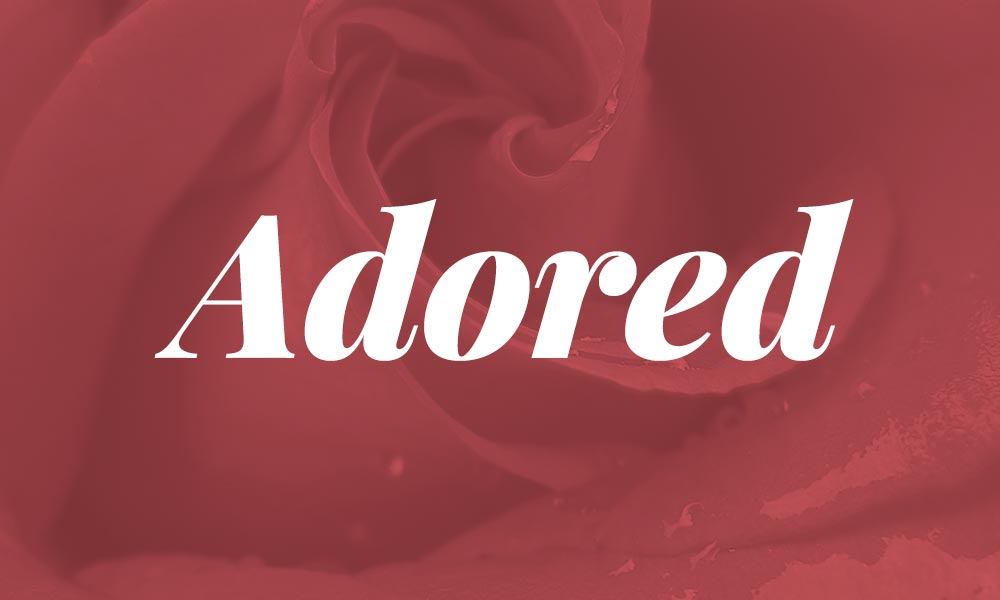 Business
From start-ups to 7 figures businesses our team has helped business owners across the country overcome roadblocks to help increase revenue.

A Heart for Greenville, South Carolina
Although Hunter works with people across the US including clients in Minnesota, Atlanta, Hollywood and more his heart stays true to Upstate, South Carolina. Being born and raised in the town of Travelers Rest it's been tough for Hunter to stay gone for longer than a few weeks at a time. Partly because most of his family resides in the Upstate but he also says he doesn't like straying to far from the Blue Ridge Mountains.
As you can imagine not only does his heart stay true to the area but also the people of Greenville. Hunter is constantly focused on building relationships with Greenville natives and helping to develop youth in Greenville schools. Many clients must work with Hunter digitally due to location but he makes it a priority to meet with clients in the Greater Greenville area!
If you are interested in a life coach Hunter would love to speak with you and discuss your next move. Especially if you are a Greenville native. If you're in Pickens, Spartanburg, Anderson or a surrounding county, Hunter won't give you too much of a hard time for not being in Greenville!